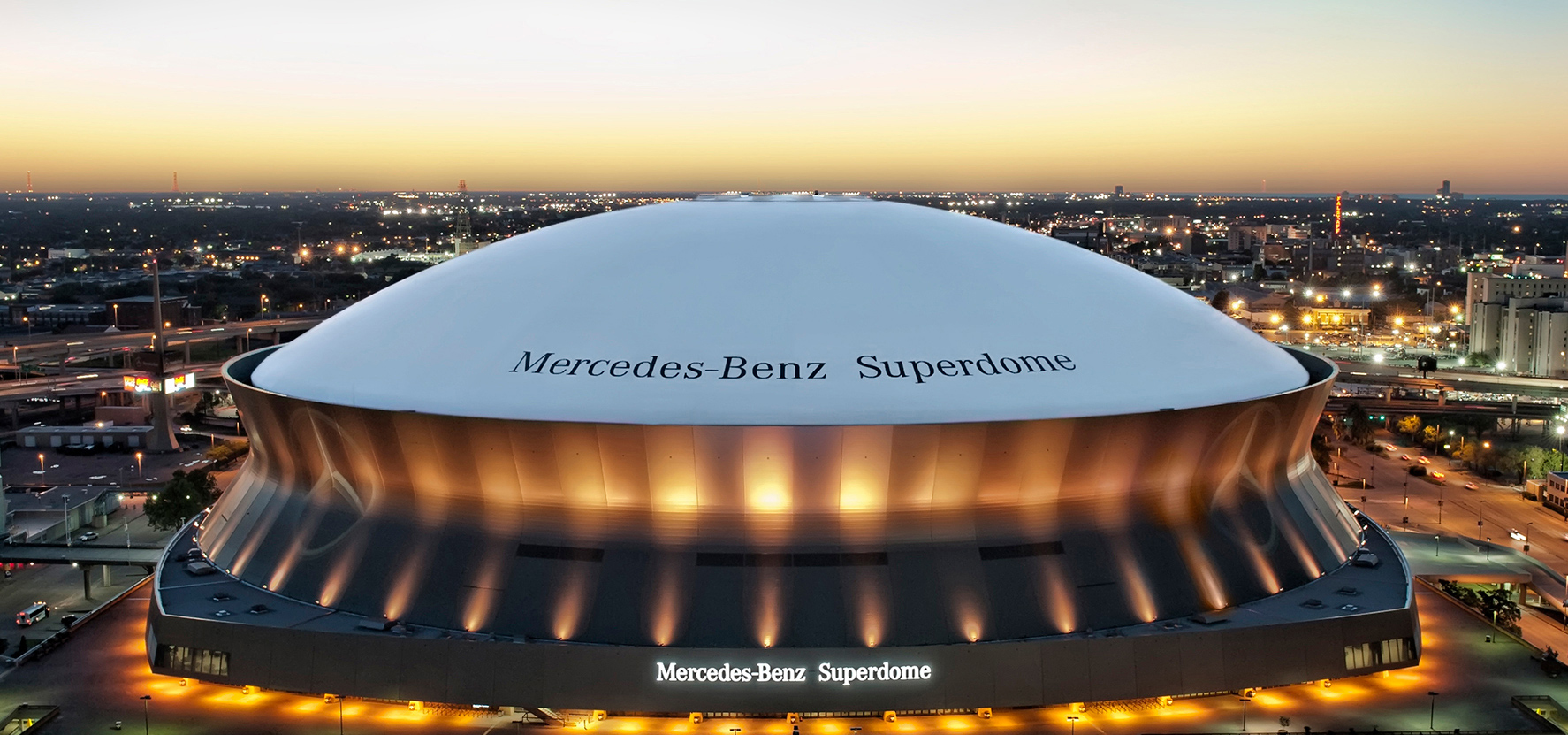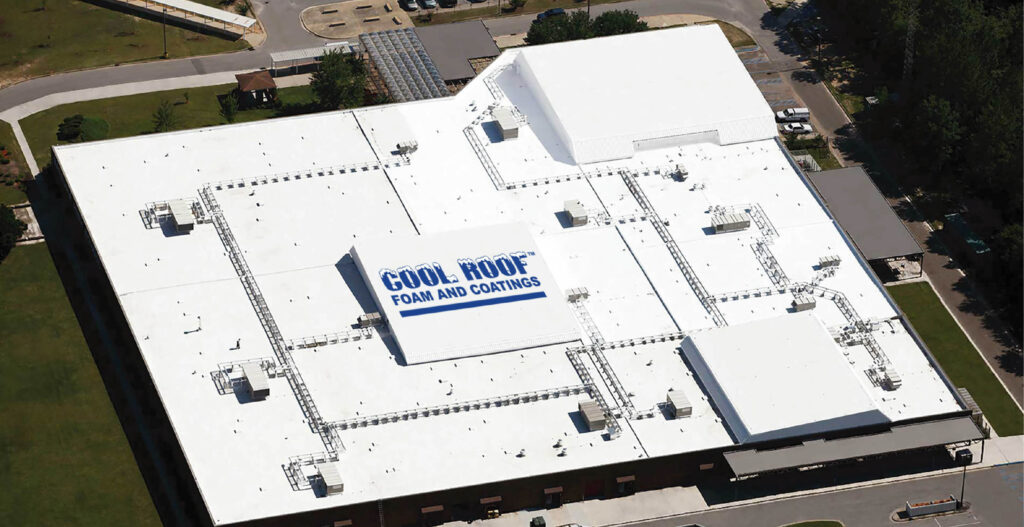 We are a National, Specialty(Only Cool – Energy Efficient Roofs) Roofing Contractor with a perfect A+ Better Business Bureau rating and 5-Star Google Review rating serving Property Managers, FacilityManagers, Condominium Boards, Building Owners, General Contractors, HOA's, City Municipalities and Landlords throughout the United States. We have been in business for since 2009 and have performed installations on millions of square feet of properties.
As an involved owner/operator, Peter Panagakos personally oversees all aspects of production and continues to build on a successful formula that is delivered to all customers and clients alike;  a commitment to quality workmanship and a commitment to 100% customer/client satisfaction.  Many of our customers/clients will tell you that Cool Roof is the best contractor with whom they have ever worked.
Most other contractors must buy materials through distribution channels at a higher price.  We buy direct and with our tremendous direct buying power, we price every job extremely competitively and strive to always be the 'low price market leader' with the highest quality applications.
We always present the Silicone Roof Restoration Coating option 'front and center' if a roof is a coating candidate due to the significant savings (1/3 the cost of reroofing) and lack of disruption vs reroofing.  We estimate that 90% of the roofs we inspect are coating candidates; Some roofs may require more preparation than others but are still coating candidates.  If a roof does require a reroof, we have the only roof system (Spray Polyurethane Foam -SPF) on the market with a Category5 Hurricane Wind Warranty – guaranteed to not blow off or leak even in a CAT5 Hurricane whereas all other roof system warranties are void in a named storm.  THIS IS BIG NEWS!
At Cool Roof Foam and Coatings, our mission is to provide our clients with the highest quality, latest technology, energy-efficient roofing solutions that are both sustainable and durable.  Our Lifetime – Indefinitely Renewable Manufacturer Warranty is a testament to our confidence in the quality of our roofing systems.  We believe that a well-installed roof system should last the lifetime of the building which is why we specialize in offering Life-of-the-Building roof systems designed to withstand the toughest weather conditions while also providing significant energy savings.
Our commitment to quality, customer satisfaction and sustainability sets us apart from our competitors as we are committed to delivering exceptional customer service that exceeds expectations and establishes long-term partnerships with our clients. We take the time to understanding our clients' unique needs and requirements and we work closely with them to develop customized solutions that meet their specific objectives and budget.
We take pride in our products and services and we strive to be the preferred roofing contractor for all our clients' needs.
Testimonials - A Reputation You Can Count On
80 years of combined experience and millions of square feet of rooftops.
Cool Roof installed a new SPF Roof System on my 48,000 SF warehouse roof that was leaking like a sieve. I was about to lose the tenant and Cool Roof saved the day. I couldn't be happier with their performance as a company or the performance of the product. SPF is the real deal and it makes all the financial sense in the world to look into a product that delivers a lifetime no-leak Manufacturer labor and material warranty plus the Category 5 hurricane wind warranty. No other roof system on the market has a high wind warranty. I did my research.
I own a large metal roof (130,000SF) that had problematic leaking for years. I spent a considerable amount of money trying to solve the leaks to no avail. Cool Roof's procedure was to apply Spray Polyurethane Foam to all the panel seams (both horizontal and vertical) and to all the thousands of panel fasteners and THEN installation of the high-solid silicone. That worked! Thank you Cool Roof!
" I am the president of a high-rise condominium and we recently had Cool Roof perform an overlay Spray Polyurethane Foam roof. There are a lot of moving parts to production of this sort and everyone couldn't compliment Cool Roof enough for the fantastic job they did. They always kept the jobsite clean and all the workers were very polite and courteous to the residents. The job came in at every turn as presented. Great Work! I will recommend Cool Roof to everyone. "
I manage a large shopping center where half of roof was aged beyond the point of no return (I thought) and I was geared up for a major capital expense re-roof when a fellow property manager told me about the Silicone roof coatings. I shopped it heavily and Cool Roof had the best price and the best warranty out of everyone that bid. They are the most professional roofing contractor that I have dealt with to date. You probably know what I know if you deal with roofing contractors regularly; It's uncharacteristic to deal with professionals in the roofing industry. Cool Roof saved my client a significant amount of money and my property management company looked great delivering a long-term solution with a better warranty than a re-roof. Win, Win. I will definitely use Cool Roof again.
Companies Using Our Products